When does the Spring real estate market start?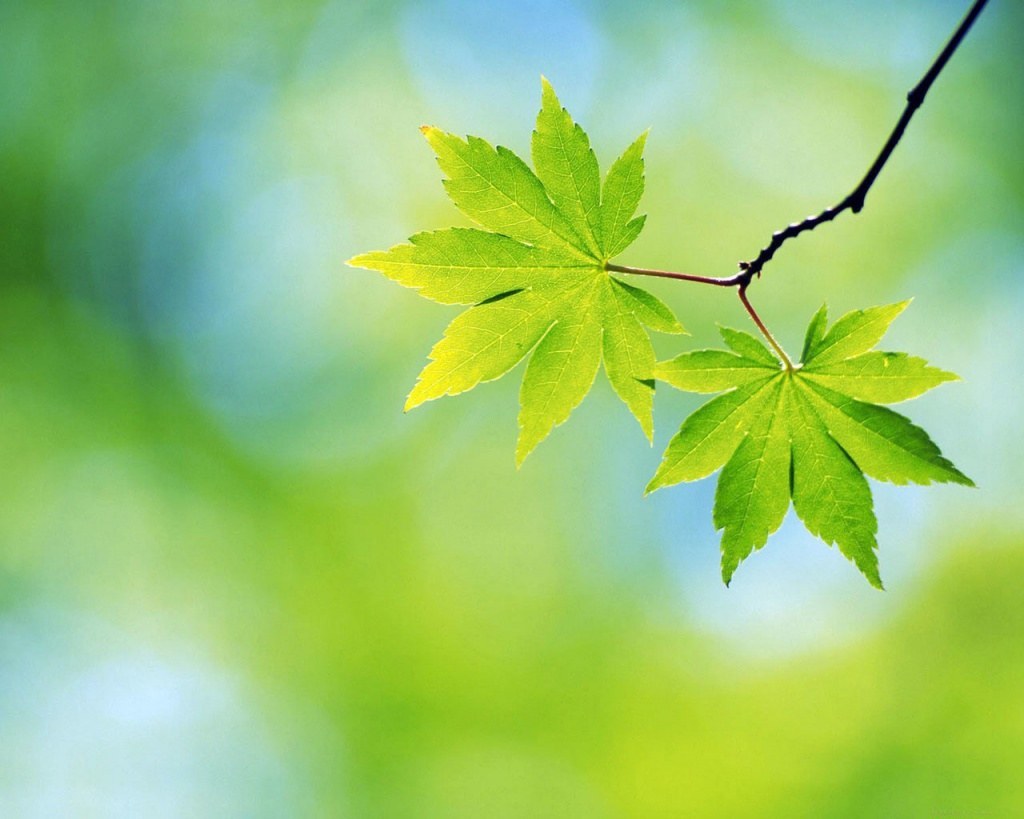 The Spring market is typically the busiest time of the year for Boston real estate (and most other markets across the nation). By busy, I mean there a lot of inventory available, and the most properties go under agreement at this time. But does the Spring real estate market start on the same day as the Spring temperate season does (around March 20)? Nope!
The Spring real estate market typically starts around the beginning of February. This may vary a little in other markets but tends to be true for most of the Greater Boston real estate market. The reason is sellers tend to keep their listings off-market, or not bring them on the market around the holiday time since not many people are out buying condos at that time.
Though not as busy as the Spring, there is also a Fall real estate market that tends to offer buyers more options. This starts around late September. Summer is a little slower, as people are taking their vacations. Winter is by far the slowest season. However, sometimes there are better deals to be had in the Winter as a seller might not have many potential buyers and a strong need to sell.
Interested in finding out more information about the best day to put your place on the market? Contact me!